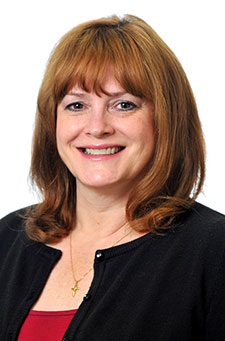 Retention and Student Success Manager, Re-Admit Student Counselor
Email klove@warnerpacific.edu
Phone 503.517.1009
Education:
Foothills Hospital (Calgary, Alberta), Registered Nurse Degree '81;
Warner Pacific College, Bachelor of Science in Human Development '07;
City University, Master of Education in Guidance and Counseling '09
About:
Kimberly is passionate about working with students.  She considers it a privilege to journey with them on their path to graduation, empowering them to overcome any barriers to their success along the way.
When she is not working at Warner Pacific, she loves cooking (and is fantastic at it), dreams of travel to tropical places, and is happiest spending time with family.