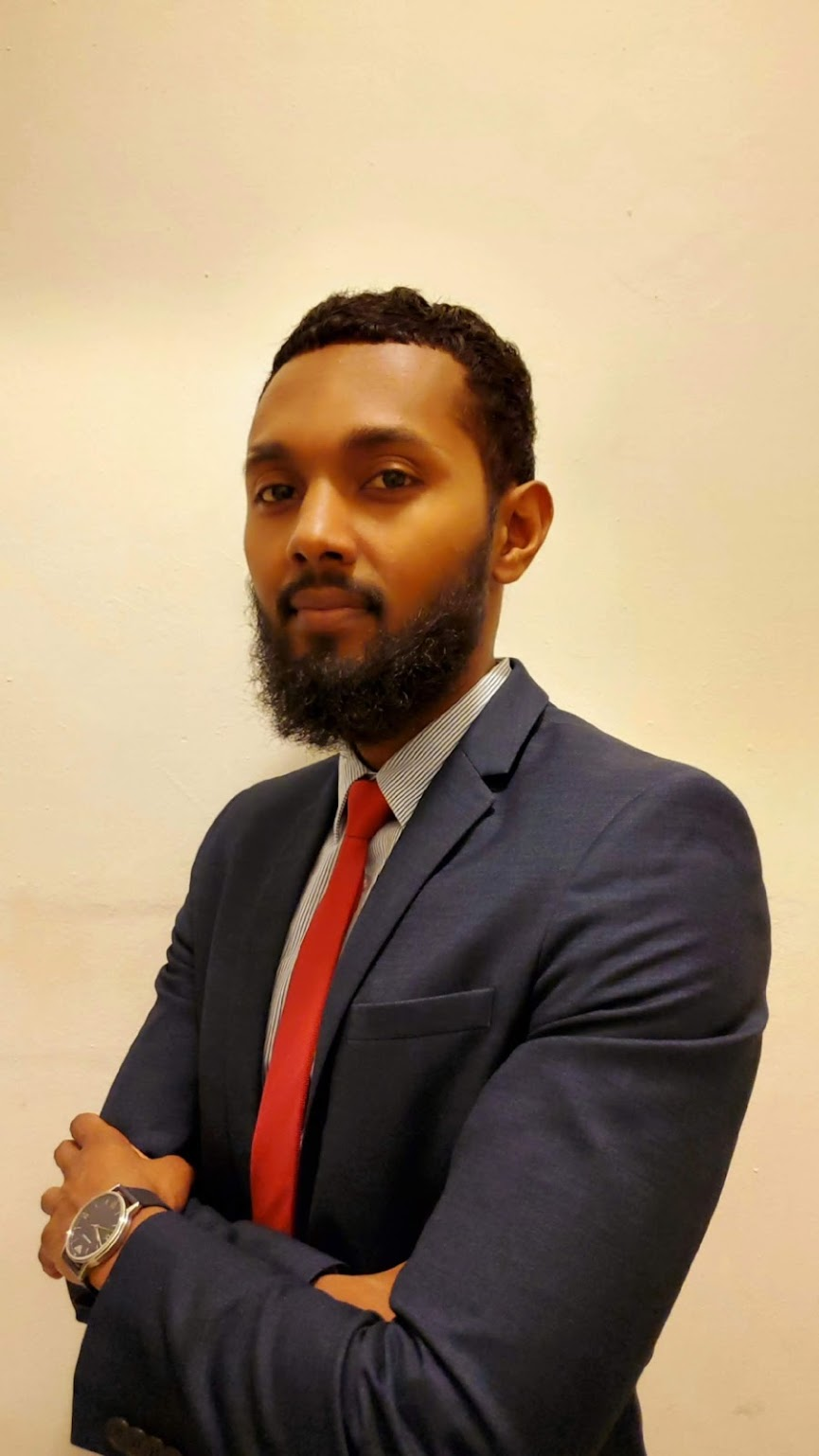 Assistant Professor of Sports Management
Faculty
Division of: Natural Sciences & Health
Phone: 503-517-1068
Education:
Master of Science, Sports Management; Columbia University
Bachelor of Science, Business Administration; Concordia College
Areas of Teaching:
Sport Management
Sport in Society
Business
Research Passion:
Professor Francis is interested in exploring the intersection between sport and education. His nonprofit work is dedicated to serving underserved and at-risk groups through sport and education. This work takes place both on a domestic and global scale.
Background:
Professor Francis is on a mission to use sport for social change. His goal is to serve and empower students. He enjoys faith, family, and food.
Favorite Quote:
"Sport has the power to change the world." – Nelson Mandela