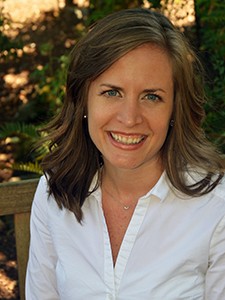 Academic Advisor (Adult Degree Program)
Email cloria@warnerpacific.edu
Phone 503.517.1343
Education:
Masters of Business Administration, University of Phoenix, Austin, Texas
B.A. in Psychology, Louisiana State University, Baton Rouge, Louisiana
Background:
Celeste has worked in higher education since December 2003. She began as an Enrollment Counselor for University of Phoenix in Baton Rouge, LA, before moving into a management role starting up a new location in Austin, TX. Her career path then relocated her to Europe, where she worked as a contractor for the US Armed Forces, helping our military and military support achieve their graduate degrees while on active duty overseas.
Celeste moved to Oregon and joined our Warner Pacific College family in October 2013. She began working for our partner, Synergis Education, as the Director of Enrollment for the Adult Degree Program. Her passion for student retention and a desire to work more one-on-one in student support to graduation led her to the Academic Advising role.
"My goal and motivation as an Advisor is to help show students what they are capable of and how successful they can be in achieving their educational goals. There are always solutions to any challenges that arise in a student's educational career, and my role is to partner with our students to find them. I have a great admiration and respect for our adult student population. They are so driven to learn and come with a great deal of experience, adding wealth to the classroom."
In her spare time, Celeste enjoys traveling, hiking, reading, cooking, and spending time with friends and family.