The Counseling Center provides remote (telehealth) services through a secure Zoom link and/or telephone.
We will continue to provide in-person services.
Our greatest concern is for your wellbeing and the wellbeing of our counselors.
Please review our COVID guidelines for visiting the Counseling Center. COVID GUIDELINES PDF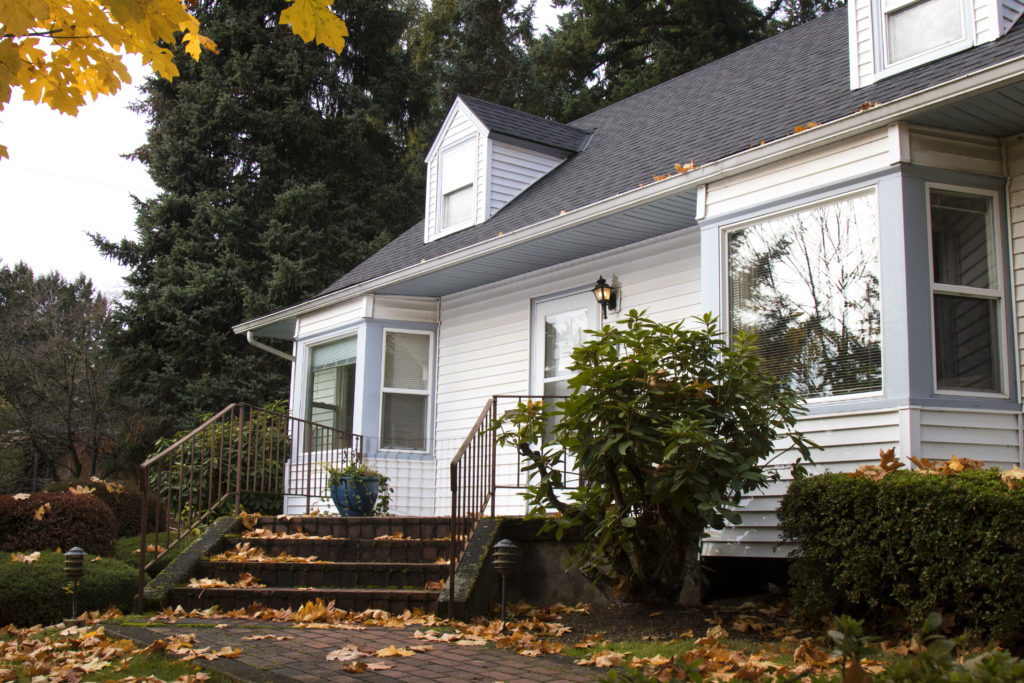 Making an Appointment…
Please email: counseling@warnerpacific.edu and
request a counseling appointment, including your name and phone number as well as ALL times you are available Monday -Thursday 9am – 5pm.
You will receive a reply email with a counseling appointment time and date, your counselor's name and further instructions on how to prepare for your first session. You will also receive a link to an online confidential intake form. Please follow the instructions and complete all (confidential) forms before coming to your fist session.
Structure of Sessions
Counseling sessions are scheduled weekly or bi-weekly and typically last 50 minutes per session. Some clients like to check-in monthly.

During the first appointment the counselor will review initial paperwork and explore reasons for seeking therapy. After the assessment of client concerns and review of the client's goal the therapist will craft a plan of treatment and eventually review this with the client. Evidence based practices and interventions are used to create change and establish growth for the client. Either by the end of the semester, when the treatment plan is completed, or when the client feels they no longer need services, sessions will be terminated. Students are welcome to return for services at any time during the school year and when there is availability.

Referrals are provided if the client wishes to continue counseling over break or if the client is in need of specialized treatments. If for any reason a client is not comfortable with their therapist they have the option to meet with another therapist based on availability. While sessions are free to students there are policies in place for clients who repeatedly no-call/no-show or who have a pattern of canceling late.
Confidentiality
Counseling services are confidential. All communication shared with your counselor, including registration for services will be kept strictly confidential and will not be revealed to anyone outside the Counseling Center without your written permission. Consent may not be necessary in a few exceptions. These include, but may not be limited to:
· Any present evidence of child, elder, & disabled person abuse.
· Threat of bodily harm to yourself, others, or animals. Any threat or implication to commit a harmful crime.
· In the case of a legitimate subpoena issued by a court of law.
· In the defense of claims brought against the counselor.
· If you are a minor (under the age of 18).
Reasons for Seeking Counseling…
The most frequent requests by students are for individual and relationship counseling. Individual counseling can focus on such concerns as anxiety and tension, depression, procrastination, grief due to loss, loneliness, low self-esteem or self-confidence, performance/striving issues, issues with food, identity or orientation concerns, and many other personal issues. Relationship counseling focuses on improving or understanding relationships between roommates, teachers, friends, engaged couples, spouses, and parents.
Counseling services also offers a variety of opportunities for clients to understand themselves better and to enhance their relationships with others.

Counseling Services can also help students to:
1. Develop more independence and maturity.
2. Handle life situations more effectively.
3. Accept responsibility for behavior.
4. Manage stress and anxiety appropriately.
5. Live by a personal value system.
6. Create a healthy and satisfying lifestyle.
7. Develop a mature sexuality.
8. Develop and maintain satisfying interpersonal relationships.
9. Enhance self-esteem and self-confidence.
10. Resolve conflicts and make decisions more effectively.
11. Address and gain satisfaction out of work activities.
Mental Health Screening Tool
Still unsure if you need to meet with a counselor? Go to Mental Health America for a mental health screen.