Welcome to the Counseling Center! Our goal is to provide a supportive and confidential environment to address student concerns and needs. Our services are designed to help develop deeper self-awareness, strengthen coping skills, foster healthy relationships and improve academic performance and community engagement. Common issues in counseling include:
anxiety
depression
grief
relationship difficulties
adjustment to college
All counseling services are free of charge to registered students.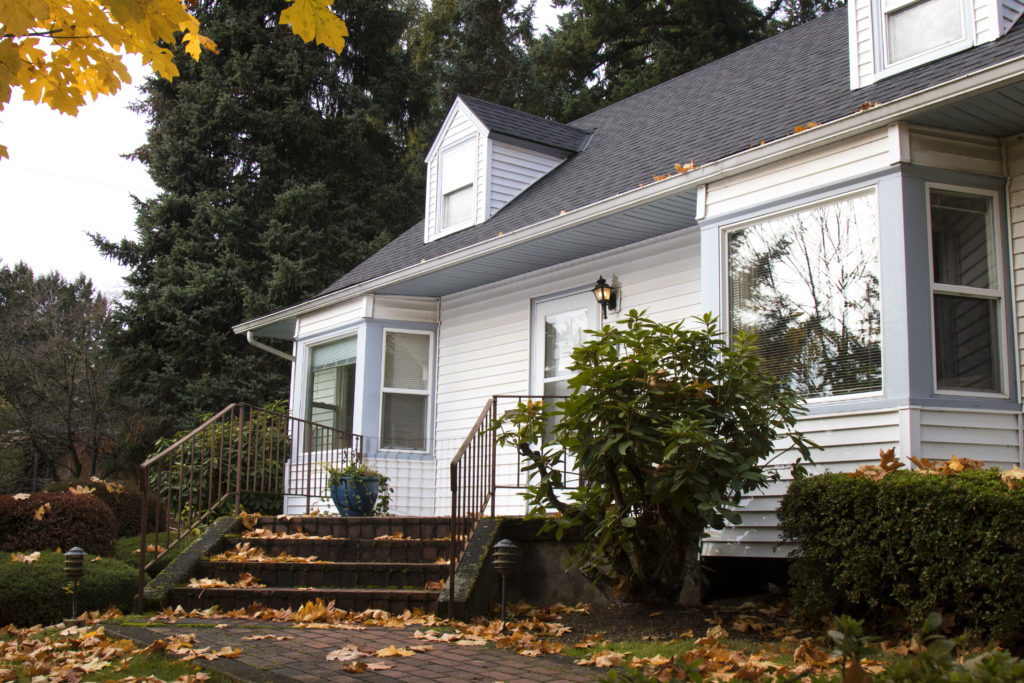 To Make an Appointment
Please email: counseling@warnerpacific.edu and request an appointment.
Hours of operation: Monday – Thursday 9 am – 5 pm.
Emergencies
If a student is experiencing a mental health emergency, the Director of the Counseling Center may be contacted at 503.517.1119 during the days of M-Th 9am-3pm. The Multnomah County Crisis Line may also be contacted for crisis support and evaluation services 24/7 at 503.988.4888. Please call 911 if you are in threat of harm.
Location
The Counseling Center is located at 2211 SE 66th Avenue (at the end of the street in a white house called the "Caldwell House.")