The Counseling Center is staffed by the Director of the Counseling Center, the Outreach Coordinator/Counselor and a group of graduate counseling interns.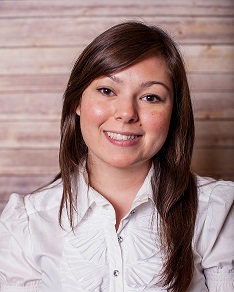 Cameron Wan, Graduate counseling student intern from Western Seminary. In counseling, I work from a CBT and solutions focused approach helping Clients to apply coping skills for dealing with life's struggles such as depression, anxiety, life transitions, grief/loss, and relationship issues. Together we can uncover and transform patterns and core beliefs that often hinder identity formation, personal boundaries and self-esteem. I consider it an honor to walk alongside clients, offering support and empowerment through challenging seasons.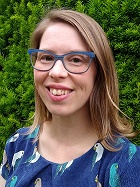 Kelsey Knight-King, Graduate counseling student intern from Western Seminary. I believe that every single person has unique and powerful strengths that can be used as the beginnings of change. In counseling, we can look at new ways for your story and your strengths to fit together. My hope is to bring warmth, humor, and a feeling of safety to the places in your life where change is happening.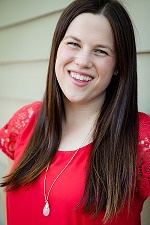 Hannah Martin, Graduate counseling student intern from Western Seminary. My background includes serving in youth ministry, working as the director of a local nonprofit for three years, serving as a counseling intern with clients recovering from substance use/homelessness, and interning in a private practice setting. My style is down-to-earth, compassionate, and solution-focused. I desire to come alongside people from various walks of life as a skilled listener, compassionate presence, with tools to help along the way. I strive to provide strategies for implementing healthy emotional, thought, and behavioral patterns. I consider counseling a privilege and am honored to take part in this important work.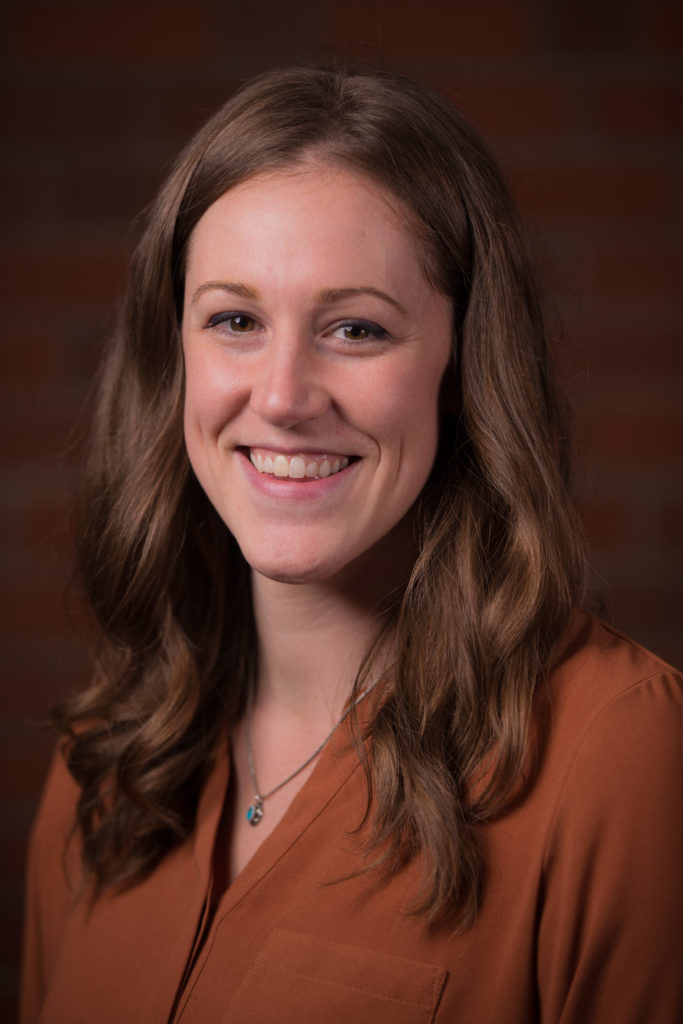 Julia Garrison, LPC Intern, is the Outreach Coordinator and a counselor. Julia's collaborative approach equips and empowers clients to identify what has been ineffective, strategically challenge those thoughts/beliefs/actions that aren't working, and gradually bring to surface unmet needs in order to then work together to better understand how to meet those needs in ways that help you flourish. Julia is also available to lead trainings/workshops related to mental health and well-being.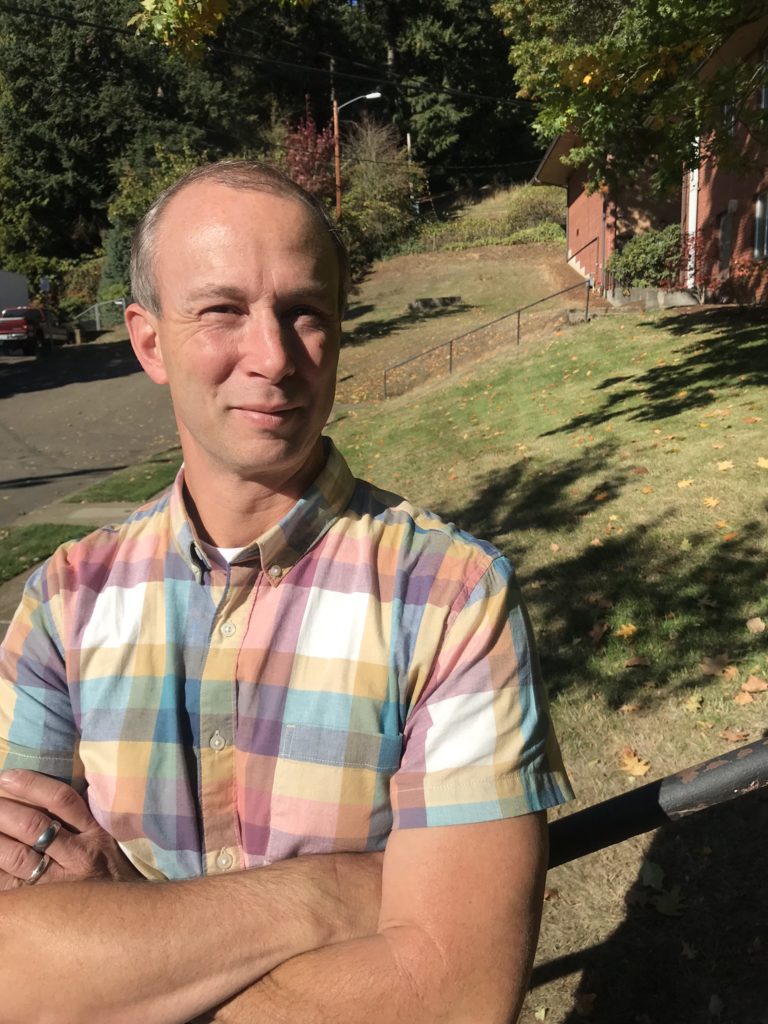 Gene Hall, LPC is the director of the Counseling Center. Gene Hall comes from a background in Community Mental Health and Private Practice Counseling. Driven by a compassion for people and developing excellence in care both for the Client and the Provider. As a Director of the Counseling Center at Warner Pacific University, his goals include the provision of superior mental health services for students, useful support for staff and faculty, and professional development of service providers. Gene's passion for mental health work can be traced back to personal calling and early ministry experiences. Gene specializes in working with helping people address the crippling effects of anxiety, and depression, in order to live fuller lives, live into their Values, and build resilience for inevitable adversity.