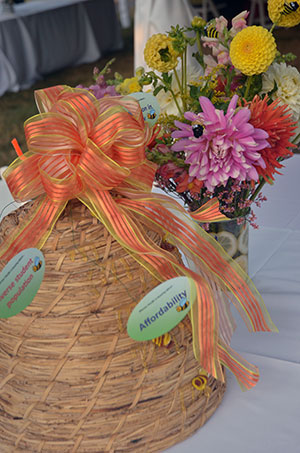 There is a great transformation happening at Warner Pacific College, and we could not do it without you.
We are so grateful you choose to share your gifts with the students we serve. We are focused on living into our mission in new and transformational ways in the next five years.
We believe the best is yet to come!