Posted on October 30th, 2019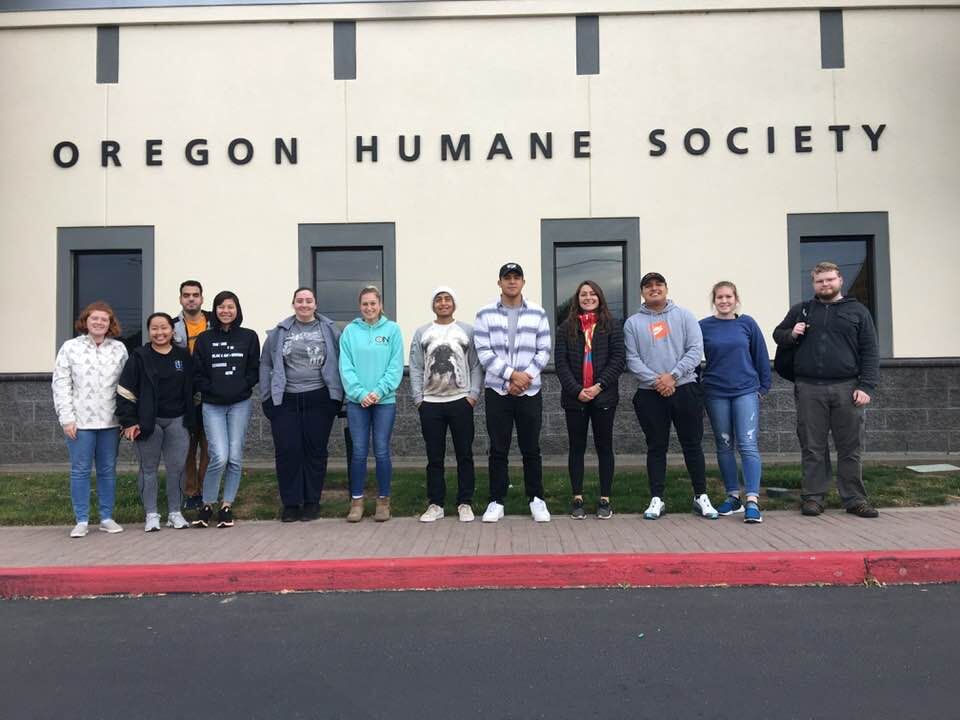 Associate Professor of Biology and Chair of the Division of Natural Sciences and Health, Dr. Elizabeth DuPriest, took 12 Biological Science students to visit the Oregon Humane Society last week.
Dr. DuPriest expressed, "I wanted students to be able to give back to our community while gaining and applying knowledge of mammals. We learned about the mission of the OHS, its partnerships in training veterinarians, and about cat and dog behavior and communication. Then, we participated in socialization activities with cats and dogs, which was super fun for the students, and also critical for OHS to learn more about each animal, so that information about a dog's or cat's demeanor can be passed on to people interested in adopting the animals."
This Mammalian Physiology course is an advanced level course that helps junior and senior level students dive deeper into five systems of the body. It provides students the opportunity to apply animal science at the level of body systems and whole organisms as well as helping students begin to think and write like a biomedical scientist.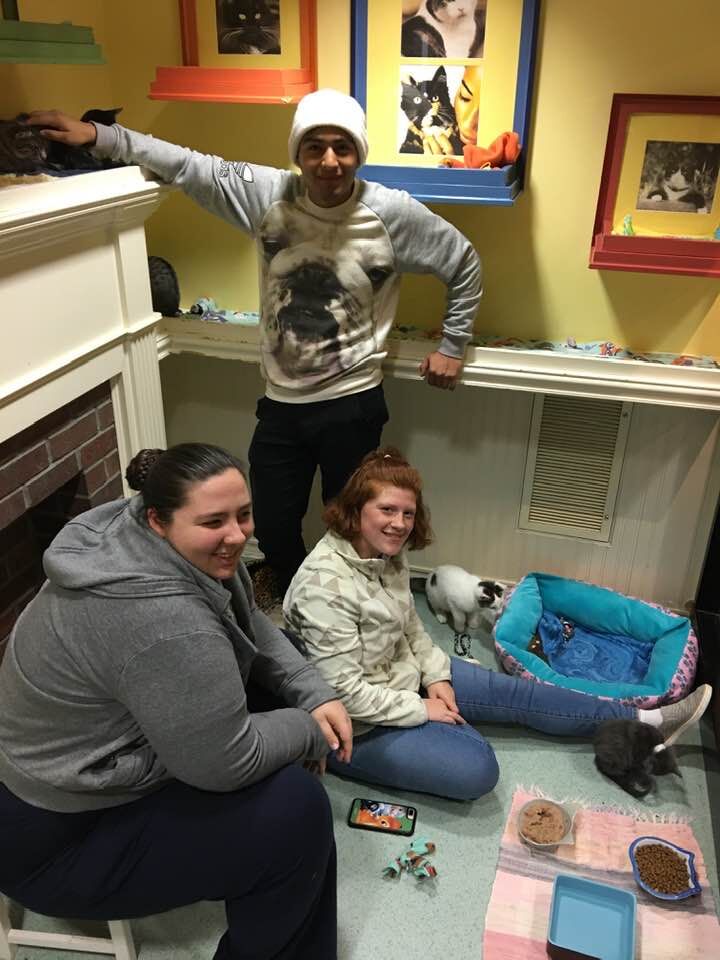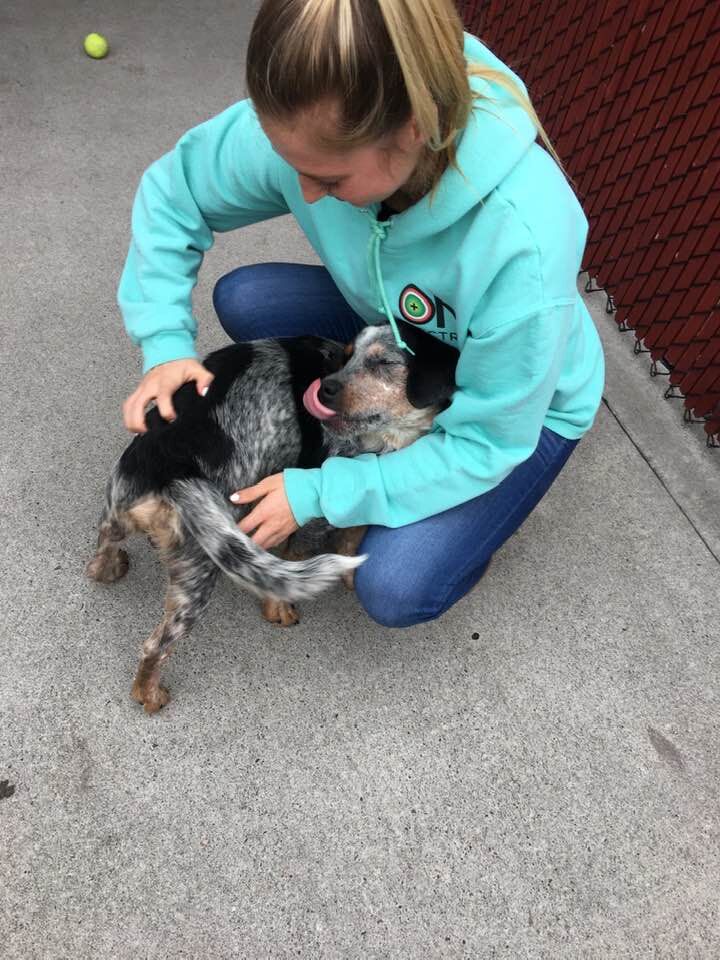 Students said they had fun and enjoyed helping OHS with the socialization activities, especially cuddling the cats and dogs they met!
---