Current Student Profiles: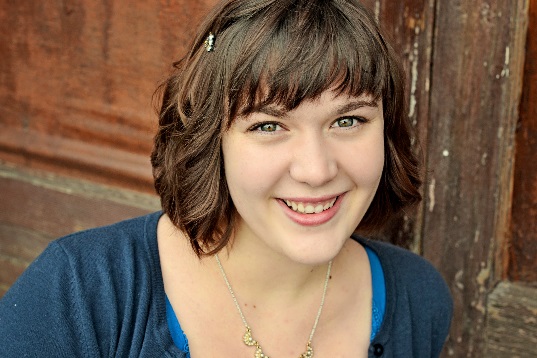 Brianna Ooms
Junior majoring in Vocal Performance
My favorite thing about the Music Department is the communal learning. We pull the best out of one another. We challenge, encourage, reflect, enjoy, help, critique, and love each other.
---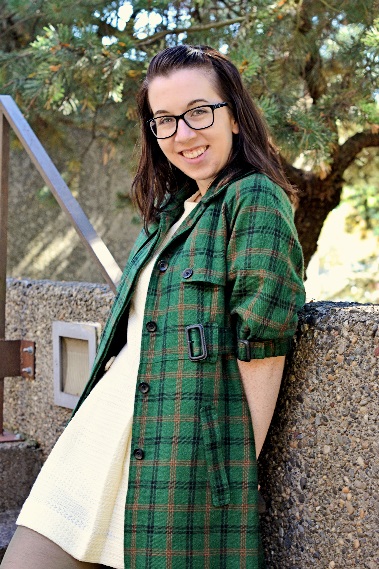 Emily Shaindlin
Junior majoring in Music Theory and Composition
I've taken up two more instruments since joining the WPC music department and it's because I'm surrounded by talented musicians who truly know their stuff. I'm constantly challenged to be better and always supported in my attempts to do so.
---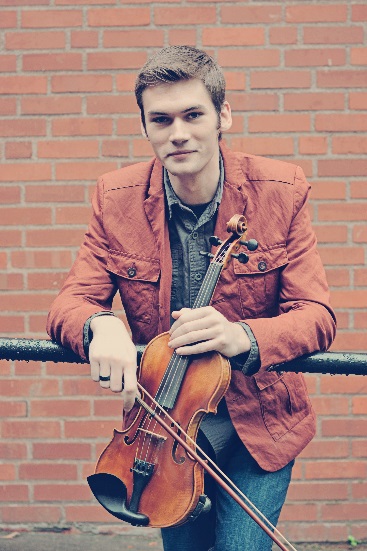 Benjamin Hartle
Junior majoring in Music Education
Under the leadership of our music faculty, I've learned so much! I've grown as a performer, a student, an educator, a person, and a Christian.
Read all the Current Student Profiles
---
Alumni Profiles: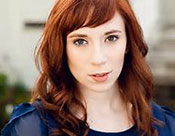 Danielle Purdy
2008, Music Performance – Voice
Since graduating, I completed a Master's in Music in the Community from the University of Edinburgh in Scotland where I studied music through social science and neuroscience. Essentially we were studying how music affects the brain and how that can be applied to various community settings. For my dissertation project, I designed and directed a musical theatre production with adults with developmental disabilities and PTSD in Bosnia. I moved back to Portland in September 2011 and have been working as a professional actor and singer ever since.
---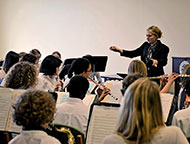 Rebecca Nederhiser
2008, Music Education
Education at Warner Pacific helped me to not only have the musical skills I need to be successful but also the social/personal/community skills I need to relate to people and my students. At Warner Pacific, we were given numerous opportunities to be leaders (organizing festivals, leading sectionals, developing life connections to our learning) while developing our faith and seeking our purpose/talents in serving those around us. I walked away from Warner Pacific with the knowledge that I was valued as an individual and that my professors were fully invested in their own learning and growth in preparing us for the real world.