The BA/MAT program is for students pursuing an Initial Teaching License for middle/high school level instruction.
The program is streamlined. When you graduate in May, you will continue immediately into your MAT program, ending in mid-December and you will graduate having completed your BA or BS and MAT.
Students who complete all of the requirements for this program become eligible for an Oregon teaching license upon graduation in one of the following TSPC approved content areas:
Advanced Math
Biology
English: Language Arts
Physical Education/Health
Social Studies
If you already have a bachelor's degree from another accredited college or university, you can earn your MAT through our Adult Degree Program.
The Warner Pacific Way: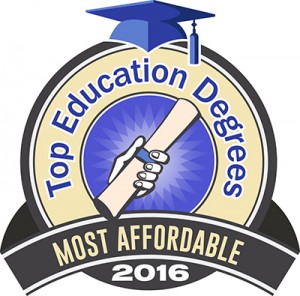 The typical undergraduate program for secondary education can take 5 or 6 years to complete and you will still be required to earn your master's degree within 10 years of graduation, but our program takes less than 5 years to complete 2 degrees.
Engage in core classes and explore content areas
Choose your approved content area for study
Begin application and testing process
Finish content area course requirements
Graduate in May with your bachelor's degree
Year 4.5 (May to December):
Begin MAT program immediately
Student teach in your content area from August to December
Graduate in December with your MAT