Human development across a lifespan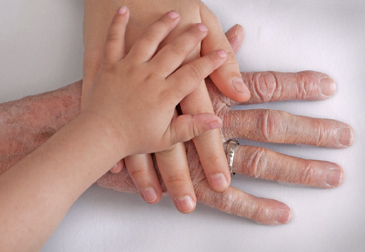 Our Developmental Psychology degree is a pre-professional program designed around an interdisciplinary major with study in life-span human development, life sciences, and psychology.
The focus of the psychology major is the physical and psychological development of the individual from conception to death.
Theoretical study will concentrate on psychological functions of cognition, emotion, perception, social, moral, and spiritual development and physiological processes relating to behavior.
Students completing the major will be strongly encouraged to pursue graduate study in a variety of areas including: psychology (clinical, developmental, school, health, research); medicine and related health areas; and human services (delivery systems, health care policy formation, agency administration). When coupled with appropriate studies in the area of religion, students may qualify for admission to seminaries.