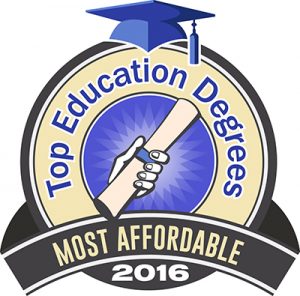 Teachers are in HIGH demand!
After years of cutbacks, there is hiring rebound in school districts across the country. Nationally, 200,000 teachers will be needed, and it is estimated that in Oregon almost 16,500 NEW teachers will be hired by 2020.  Read more…
Changing the future of education.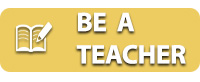 Educators are among the most influential people in the world. They are the heroes who live and work in our communities, imparting their knowledge and expertise to make a difference in the lives of others. The Warner Pacific College Education Program prepares future teachers with diverse coursework, field-based practicum, and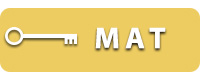 student teaching experiences. Our faculty members are exceptional educators, combining the rigors of academics with a personalized and Christ-centered learning environment, to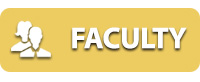 create a dynamic classroom experience. If you are motivated to see lives transformed, we hope you'll consider the Teacher Education program at Warner Pacific, where our professors are committed to preparing today's students to be tomorrow's educational leaders.
Early Learning Center (Preschool)

The Early Learning Center (ELC) preschool is a nationally accredited by the NAEYC (National Association for the Education of Young Children) and state licensed part-day preschool program.  The Warner Pacific College ELC provides developmentally appropriate early childhood laboratory school for students in teacher education and related fields of study.
Life After College
Students who major in Education or Early Childhood or Elementary Education are prepared to seek professional licensure and find employment teaching in school districts. In addition, students also have the option of pursuing graduate studies in education at various colleges and universities across the country. Students also have the opportunity to enter other education occupations, including librarian, counselor, supervisor, administrator, school psychologist, adult educator, educational consultant, recreation and leisure specialist, publisher, or as an employee in professional education organizations such as National Education Association (NEA), American Federation of Teachers (AFT), National Council of Teachers of Mathematics, National Council of Teachers of English, Phi Delta Kappa, or Kappa Delta Pi. At Warner Pacific, we take pride in preparing educators to embark on careers in education that span the globe and make a difference in the lives of students and communities.