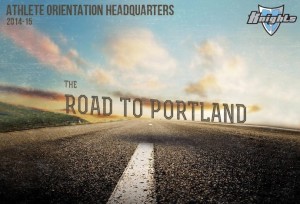 We are looking forward to a fantastic year of sports at Warner Pacific.
If you are an incoming Knight athlete, your arrival on campus this August will be an exciting time. To help make the transition a smooth one, the Athletic Department set up a convenient portal to assist you with all the paperwork and other steps that you need to complete before you report to campus.
Please visit the Athlete Orientation Headquarters.