We hope to see you at the 2015 Tea on Saturday, April 18, 2015.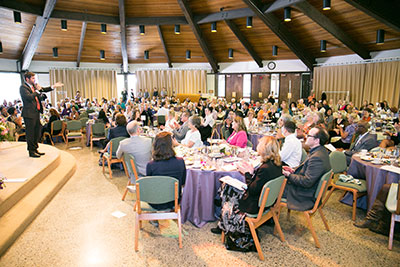 Dr. Andrea Cook, President of Warner Pacific College, hosted the fifth annual President's Tea & Scholarship Auction on Saturday, April 12, 2014.
It was a wonderful success.  We surpassed our fundraising goal of $85,000 by raising over $91,000 to benefit the to benefit our Urban Service Track of the Act Six Leadership & Scholarship Initiative.
The Tea was our opportunity to celebrate the significance of the Acts Six program in the lives of our students.  We are extremely grateful to Warner Pacific's friends and supporters who gave so generously at this year's event.
Corporate sponsorships and donation opportunities for the 2015 Tea are no available. Call 503.517.1049 for details.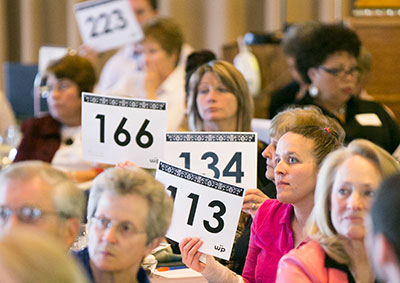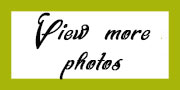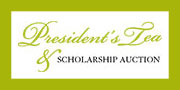 Thank you to our major sponsors