The Prenatal Yoga classes have been cancelled and will be rescheduled.
Title: Prenatal Yoga at WP (free for Alumni and Friends)
Location: Egtvedt Room 203 at WPC
Description: Alumni & friends please join us for a
three week FREE prenatal yoga pilot program (print the WP Prenatal Yoga Flyer)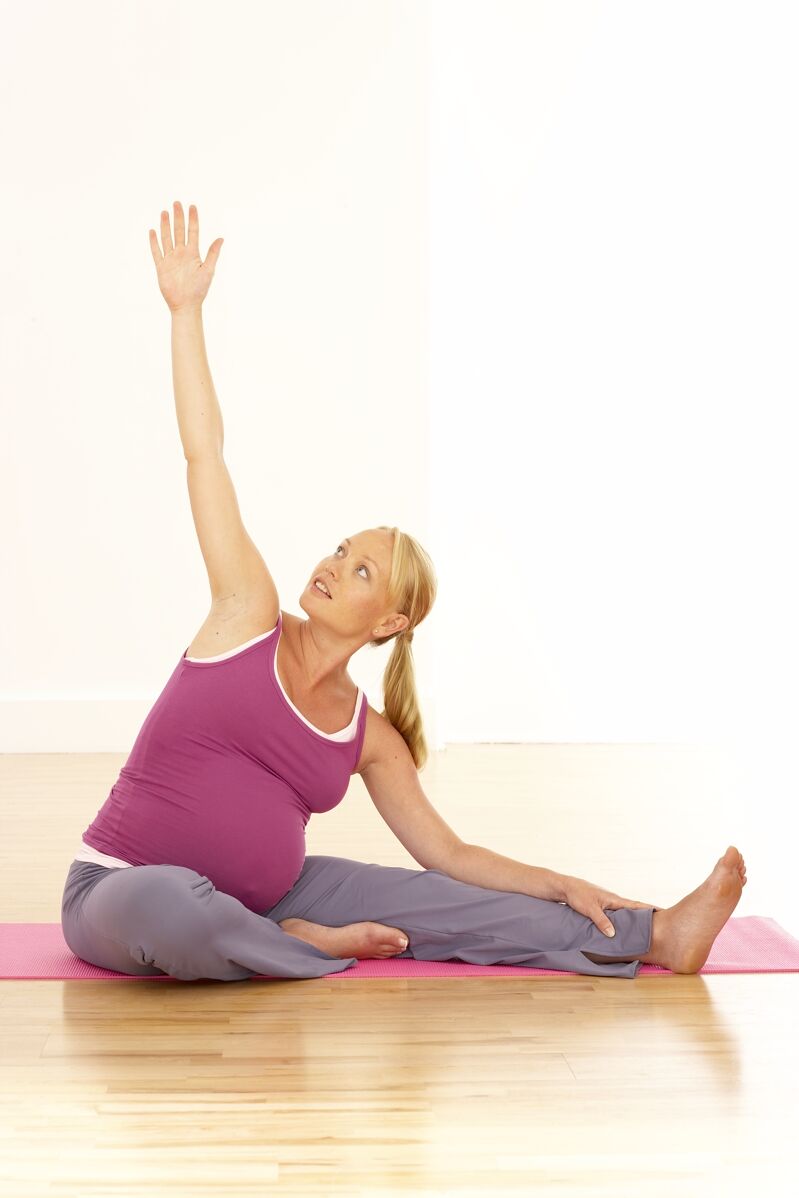 Mark your calendar & join us for
three 75 minute classes:
Monday, November 4 at 10 a.m.
Wednesday, November 13 at 9 a.m.
Tuesday November 19 at 6:30 p.m.
All moms-to-be are welcome at any stage of
your pregnancy.
Connect with other moms and take some
special time for you and your baby. Enjoy a
safe, supportive environment with your
Warner Pacific family.
Classes located in Upper Egtvedt, Room 203
2219 SE 68th Avenue
Portland, OR 97215
Start Time: 10:00
Date: 2013-11-04
End Time: 11:15