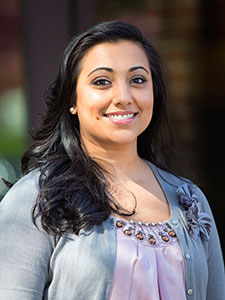 Assistant Director of Admission for the Adult Degree Program
Email rabernathy@warnerpacific.edu
Phone 503.517.1030
Education:
University of Oregon, School of Journalism, B.A. Communication Studies
About:
Rosh loves exploring new places and learning about different cultures. Her travels over the past three years have taken her to 5 beautiful countries and over 12 outstanding American cities. One of her goals is to go on a mission trip to the Fiji Islands, which is where her family is from.
As a first generation American and college graduate, Rosh is passionate about helping students gain access to a quality education and achieving their degree. She is a mentor to high school seniors and continues to be a community partner in financial literacy.
When she is not engaging with students or traveling, she enjoys cooking, spending time with loved ones, and planning memorable events.