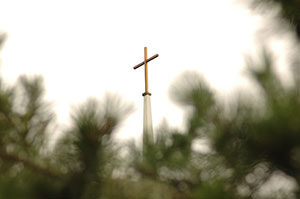 Here at Warner Pacific, Campus Ministries cultivates the love of God by providing quality pastoral care, developing transformational leaders, and creating community by serving the campus and the city.
Through various enriching opportunities to engage in chapels, small groups, student leadership, service, music, and arts, we hope to engage you in a journey of spiritual growth and development.
Warner Pacific's Faith and Service Commitment.