Where artistry meets community.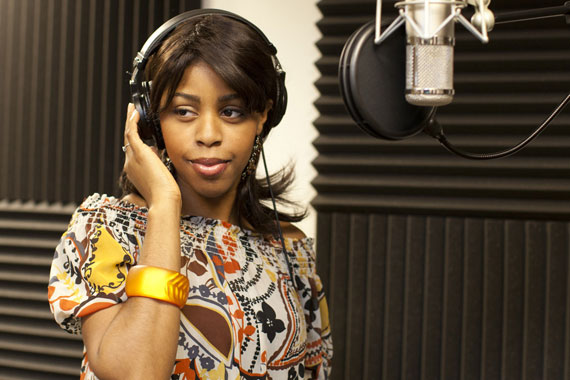 "Being a part of each student's life – spiritually, emotionally, academically and musically – presents an unbelievably exciting responsibility. Through the contact point of one's passion for music we collectively learn how music and life are inseparable. We think in music for a life of service." – Dr. Dennis Plies
What do performers, orchestral conductors, theorists, composers, music educators, concert promoters and worship leaders have in common? They're all students in Warner Pacific's Department of Music. From classical to jazz, Christian contemporary to traditional church music; you'll find our students expressing their artistic gifts through a wide variety of musical callings. The Warner Pacific Department of Music prepares students for careers in Performance, Ministry, Education, and Music Business. Interactive learning labs, multiple performance venues, professional internships, and a state of the art recording studio are just some of the resources that will help shape your experience in the Department of Music at Warner Pacific. Our dynamic faculty will challenge you to expand your skills as a musician and welcome you into a supportive community of artists who seek to use their talents in meaningful ways.
Check out our new men's vocal group – Bridgetown!
Life After College
Music majors are enjoying successful careers as musicians, music teachers and professors, songwriters, talent agents, concert promoters, singers and performers, art directors, and music publishers, among other things. Degrees in music are well-suited for graduate study in fields such as music law and education. Recent music major graduates have pursued advanced degrees at Lewis and Clark College, Reed College, Portland State University, University of Washington, and University of Edinburgh.