Scholarship Leading to Service
"Teaching is an art form. The artist is not me, it's the student. We teach them to be the artists of their own lives." – Lou Foltz, Ph.D. (Emeritus)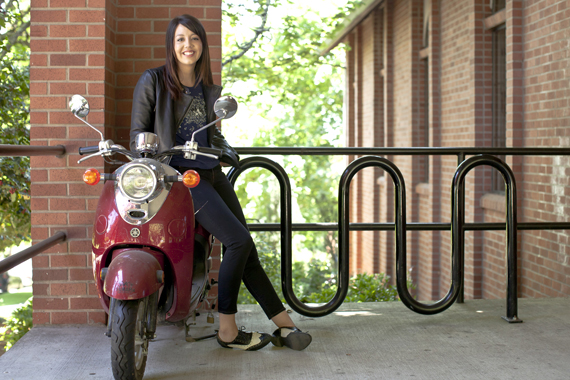 How people influence each other and shape their own lives, including their unique cultural characteristics, is the foundation of what you will explore in the Department of Social Science at Warner Pacific College. Our innovative curriculum combines the rigors of academics with applied social services to create a dynamic classroom experience. Service to others is not just a motto; it's a way of life embraced and lived out by professors and students. As a result, our graduates are academically and experientially equipped to enter the workforce in careers that make a positive impact on the world in fields such as urban and regional planning, school counseling, case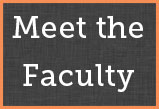 management, substance abuse counseling, community organizing and outreach, career counseling, family life education, or marriage and family counseling. Warner Pacific Social Science majors are exceptionally prepared to serve the community in ethical and meaningful ways.
Life After College
Students who complete a Social Science major are prepared to enter graduate programs in a variety of disciplines including psychology, human services, social work, as well as medicine and related health areas. From clinical psychology to family therapy; community organizing to health and research; our students have pursued advanced degrees at locations such as Fordham University, University of Denver, Boston University/ California School of Psychology, Eastern University School of Social Change, Lewis and Clark College, and Willamette University.
Warner Pacific students have embarked on careers around the world and are making a difference in their respective fields of social work, teaching and developmental psychology with employers like the City of Portland, Portland Public Schools, Heartprint, Child, Youth & Family Services, and Human Solutions.