Exploring God's Calling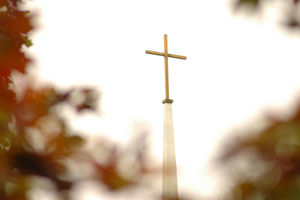 Warner Pacific's Religion and Christian Ministries program serves Christ-centered, ministry-minded, passionate servant-leaders who desire to invest in the lives of others. Our faculty is committed to equipping students for ministry in the 21st century, and helping them discern God's calling on their lives.
Students have the opportunity to explore sacred texts, engage diverse ministries throughout the Portland area, and wrestle with our complex increasingly urban global world. Students grow from a personal and communal cohort of teachers and learners journeying together.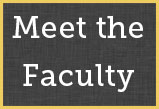 The Religion & Christian Ministries Department offers a major in Christian Ministry and faith based college minors that work with other academic departments and programs to help students develop their particular vocational call to love of God, self, neighbor, enemy, stranger, and the world.