Understanding the building blocks of life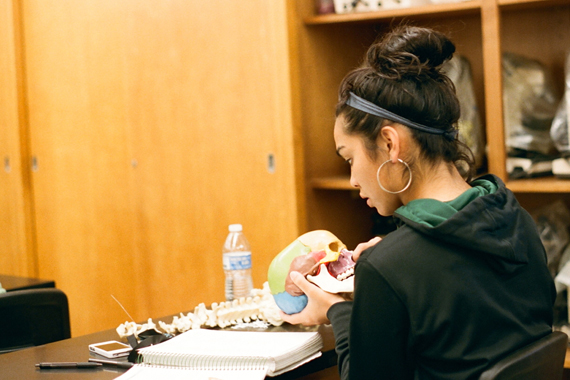 "From the science laboratory to the theater of life outdoors, from the amazing anatomy of the human body to the intricate patterns in mathematics, God's hand print is on all." – Bart Valentine, WP Faculty
Natural Sciences and Health degrees at Warner Pacific College are designed to give students a solid foundation and a broad understanding of science, math and health related disciplines. Students explore the dynamics of human physiology, participate in original research and build critical thinking skills. The Department of Natural Sciences and Health offers multiple courses of study, tailored to meet the professional aspirations of each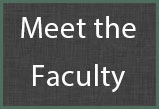 student. Majors are available with a variety of emphases in Biological Sciences and Health and Human Kinetics. Minors are offered in Biology, Chemistry, Health and Physical Education.
Pre-Professional Study Options
We can customize a program of study in our health and science offerings for those interested in pre-medical, as well as dentistry and nursing. More information about options can be found on the Pre-Professional Programs page.
WPC Students Present at Murdock College Science Research Conference
Several Warner Pacific students attended the annual Murdock College Science Research Conference (November 17 and 18, 2014).  Warner Pacific Biological Science major, Anh Ngo presented the College's research project entitled: "Is reduced adiponectin mRNA associated with alterations in transcription factor ATF3 in adipose tissue of nutritionally programmed microswine offspring?"
---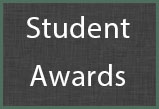 Life After College
Students choosing to major in Biological Sciences lay the foundation for continued study and research in the fields of medicine, dentistry, healthcare, physical therapy and environmental occupations. Those pursuing a Health and Human Kinetics Major successfully find careers in health fitness management, physical education and exercise science. The majority of students studying Natural Sciences and Health will continue their education through graduate programs or pre-professional studies. Recent graduates have pursued advanced degrees at Johns Hopkins University, University of Colorado, Linfield College, University of Buffalo, Northern Arizona University, University of Portland, Midwestern University, Oregon Health & Science University, University of Connecticut, Virginia Commonwealth University, and Carroll College.